Architectural Shingle Roofing In New City, NY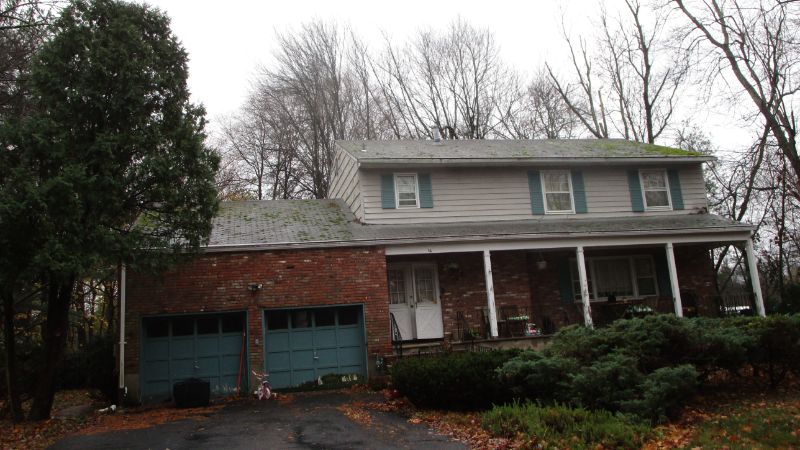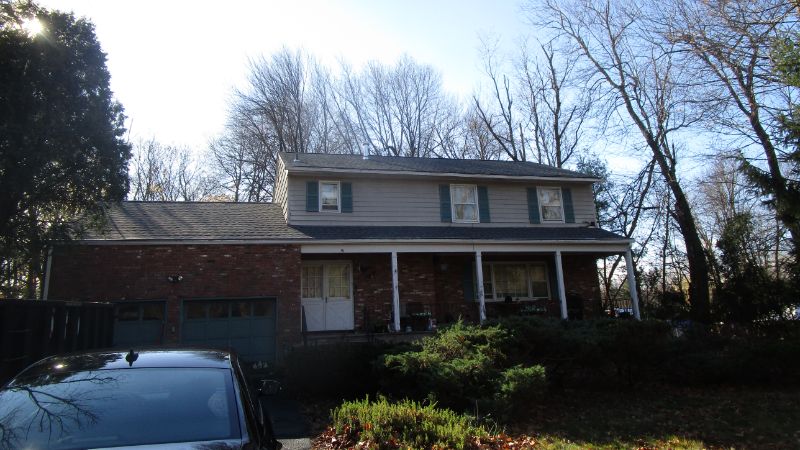 Want A Better Looking, More Durable Roofing System?
Architectural, Dimensional, or Laminated Shingles Are Your Answer!
If you aren't thrilled with the plain look of a 3-tab standard shingle then the next step up is architectural shingles also known as dimensional or designer shingles.  With an architectural shingle you're taking a big step-up in shingle durability (because they are considerably thicker), and because of this they usually have the longest and best warranties too.  Architectural shingles are meant to look like luxury roofing materials such as cedar shake, slate, stone, and other materials.
Artisan Exteriors Inc is a full service roofing contractor based in New City, NY and serving Rockland County, NY.  We sell and install architectural shingle roofing systems on high end homes for new construction, home improvement and total roof replacements due to storm damage.  Architectural shingles will help enhance the look of your home or business while offering excellent protection against the elements.

Rating
Architectural Shingle Colors Available
What Is An Architectural Shingle?
It's actually a combination of several factors  beginning with superior materials and construction of the shingles themselves.   Architectural shingles or also known as laminated or dimensional shingles provide a stunning three dimensional appearance  to your roofing surface. Some of the most attractive architectural roofing shingles simulate cedar wood shakes or other popular luxury roofing materials such as stone or slate.
Architectural shingles themselves also offer homeowners many more color and style options.  This flexibility allows you to install a roofing system that really accents your home and in a way that you get to choose.  The color, style and depth of an architectural shingle will set your home apart from the rest and boost your curb appeal.
We only install the best products on your home because a big part of being the best is the warranty behind the products and how the manufacturer handles those claims should they ever occur.
It's important that the roofing contractor you choose to install your designer roof system educates you on the products that are available and what will work best for your specific home. You want to be sold the right product for your roof! Not the most profitable product for the roofer.
Why Choose GAF Timberline HDZ Shingles For Your New Roof?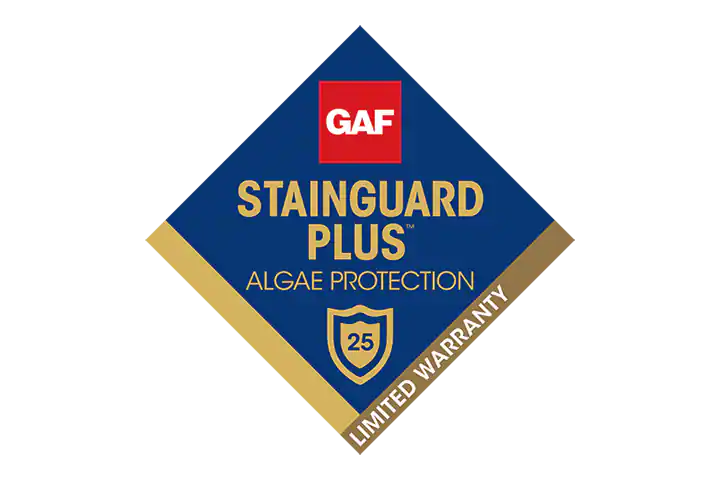 StainGuard Plus™ Algae Protection Limited Warranty
Protect your roof investment with algae resistance so powerful it allows us to offer a 25-year limited warranty against blue-green algae discoloration on many of our most popular products, including Timberline HDZ® Shingles.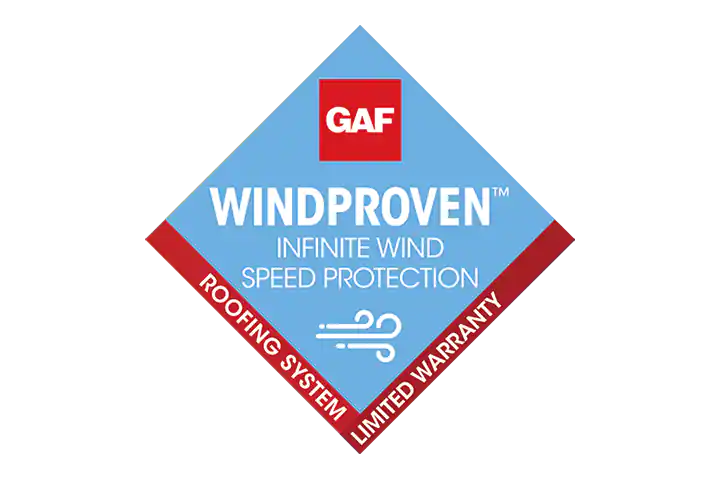 WindProven™ Limited Wind Warranty2
When installed with the required combination of GAF Accessories,Timberline HDZ® Shingles are eligible for a 15-year limited wind warranty with no maximum wind speed limitation.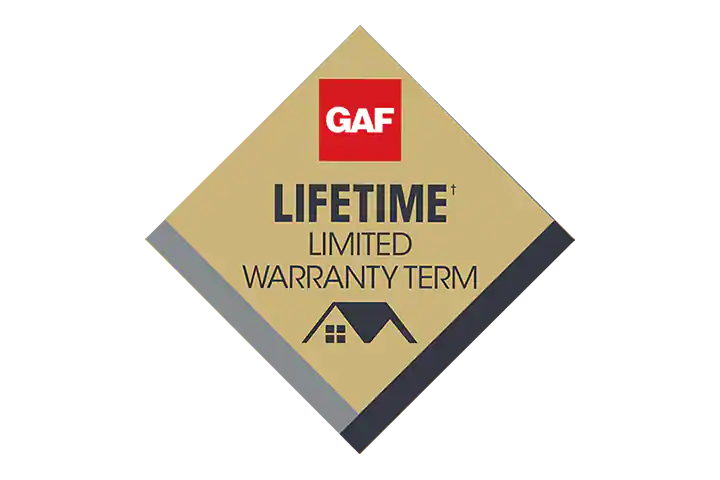 GAF Lifetime† Limited Warranty
Install any GAF Lifetime† Shingles and at least 3 qualifying GAF accessories and you'll automatically get a Lifetime ltd. warranty qualifying GAF products.
Why Choose Artisan Exteriors Inc For Your Architectural Shingle Roofing Project?
Artisan Exteriors Inc is a locally owned company based out of New City, NY.  We are licensed, and insured, so you can feel confident having us work on your home or building.
You can count on great service, value based pricing, a top-notch installation that will be covered by the full manufacturers warranty, and a beautiful looking new roof on your home.
We understand that you have plenty of choices when it comes to choosing a roofing contractor to install your Asphalt Shingle Roofing. We just want you to know that when you choose Artisan Exteriors Inc to complete your roofing project on your home, you're hiring the best!
If you'd like to schedule your roofing estimate please give us a call at (845) 350-2055 or fill out our contact form and we'll get right back to you.