Gutter Cleaning New City, NY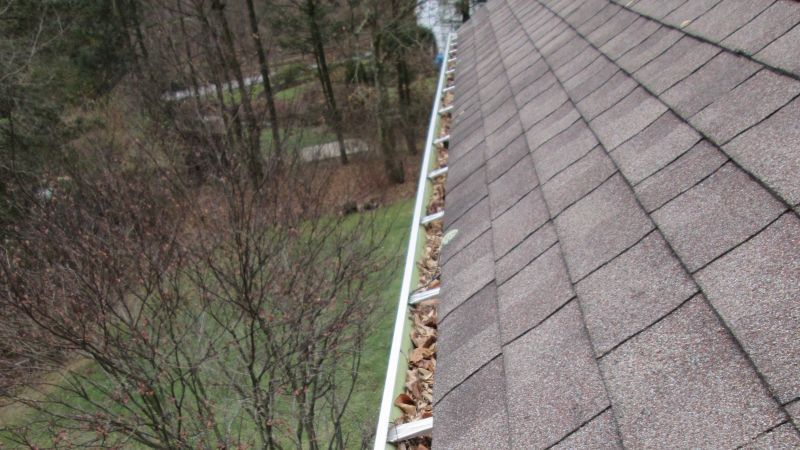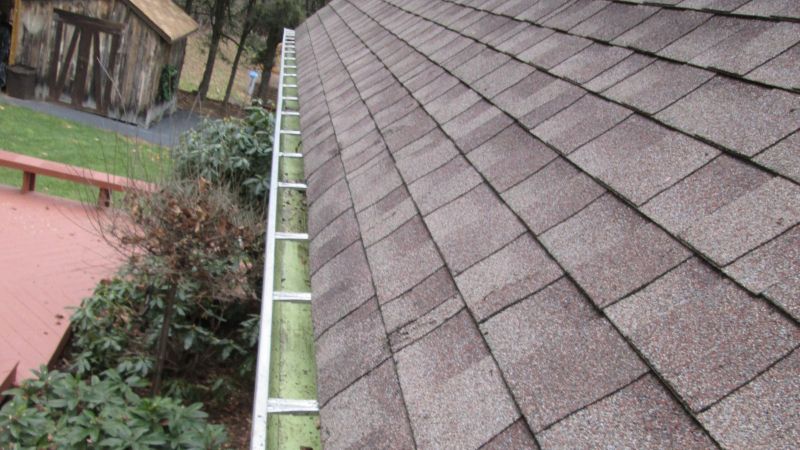 Do You Need Your New City, NY Gutters Cleaned?
We specialize in cleaning gutters of all shapes and sizes!
The gutters on your home or building work to channel away the excess run-off water from your roof and away from your foundation via the downspouts and into whatever drainage system you have in place.  When your gutters become clogged with sticks, leaves, debris and even asphalt shingle roofing granules this impedes the flow of water and your gutters can get backed up.
Backed up gutters can lead to roofing problems as the gutter fills up, the water can work it's way backwards and in behind every little nook and cranny along your roof line.  Water damage in a home because of a lack of homeowner maintenance doesn't go over well with insurance companies.
The moral of the story…?  Keeping your gutters clean is just one of those regular home maintenance tasks that is good cheap insurance against expensive repairs in the future.
Artisan Exteriors Inc is a landscaping contractor based out of New City, NY and serving Rockland County NY.  We specialize in cleaning gutters of all the leaves, pine needles, roofing granules and other organic debris that can clog your gutter system over the course of a season.
Cleaning Gutters Safely
Cleaning the gutters on a home is one of those jobs that often gets put off.  Maybe you don't have a large enough ladder, maybe your roof is too slippery, maybe you can't reach the 2nd story of your home.  If you don't have the right equipment, need someone to maintain a rental property, or just don't have the time to clean your gutters then you need the help of a professional.
Why Choose Artisan Exteriors Inc?
When you choose Artisan Exteriors Inc to clean the gutters on your New City, NY home or building you are partnering with small, locally owned company.
We take great pride in keeping our clients house looking it's very best, and nice clean gutters are part of a healthy home maintenance program.
If you need your gutters cleaned in New City, NY then please give us a call at (845) 350-2055 or fill out our online request form today.